"La mela" - Ponte di Legno

Corso Milano 2, Ponte di Legno
+39 0364900599
Gift shop located on the pedestrian area in the town center
Web Site

"La Stüa"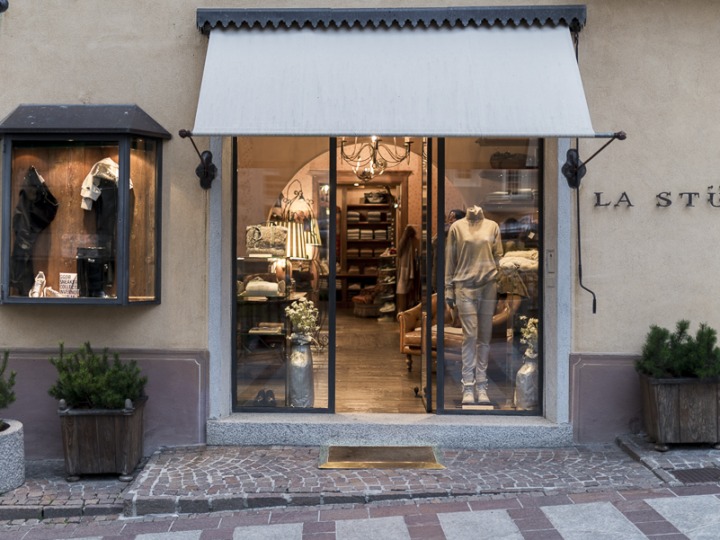 Corse Trieste, 15 - Ponte di Legno
+39 0364 903034
Botique located in the pedonal area of Ponte di Legno,

"Lo Scarpaneve"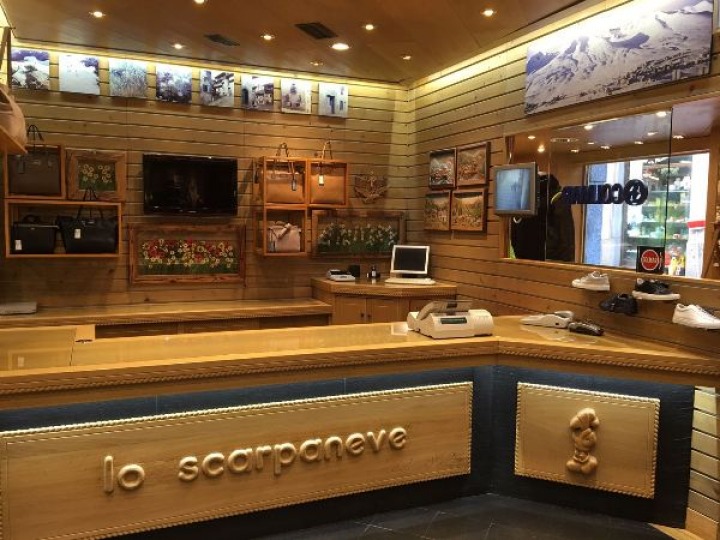 Corso Trieste 5, Ponte di Legno
0364 91031
Started more than forty years ago from a small ski shop, the "Scarpaneve" is now a refined botique, specialised in mountain clothes. If you are looking for dressing in style, that's the place!
Web Site

Gastronomia "Salvetti"

Corso Milano 15, Ponte di Legno
0364 91753
Along Corso Milano, in the city center of Ponte di Legno, the delicatessen "Salvetti" can offer to its visitors a wide selection of typical local products, such as cold cuts, cheeses, mushrooms and honey, next to several other Italian culinary delights. A must for those looking for tasty mountain souvenirs, or simply great food.