The appeal of Ponte di Legno lies also in the great diversity of natural landscapes available on its territory, which allow to pass through an incredible variety of environments: from mountain meadows to fir woods and alpine moors. Another strength of our excursions is the possibility to leave the car in a easily accessible parking lot in al lateral valley and still be able to choose between a multitude of destinations.
Last-minute itinerary changes aren't a problem here.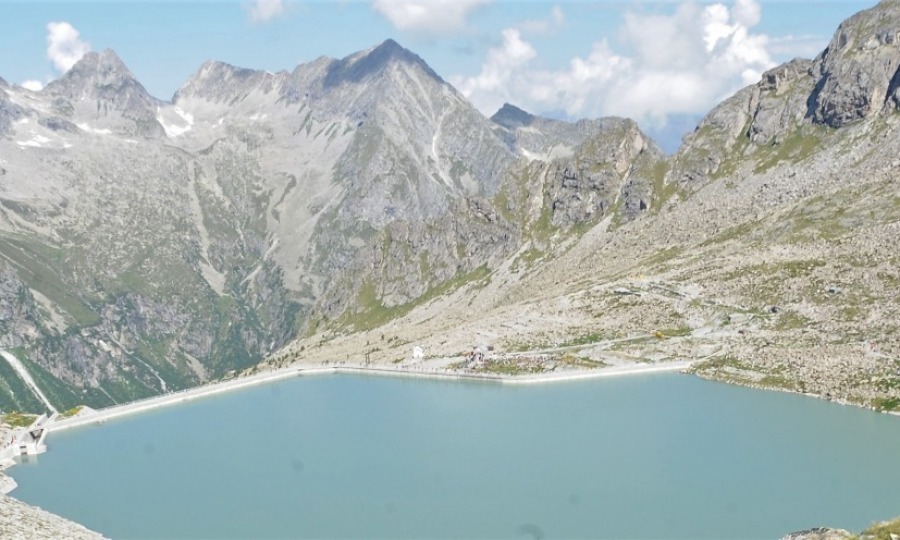 Linge Refuge
From the starting point of Val delle Messi follow the dirt road toward the Val Malza lodge; from there the path goes on, climbing through streams and groundhog nests untill reaching the Linge Refuge, and its breathtaking view on the Mount Pietrarossa (lit. Redrock).