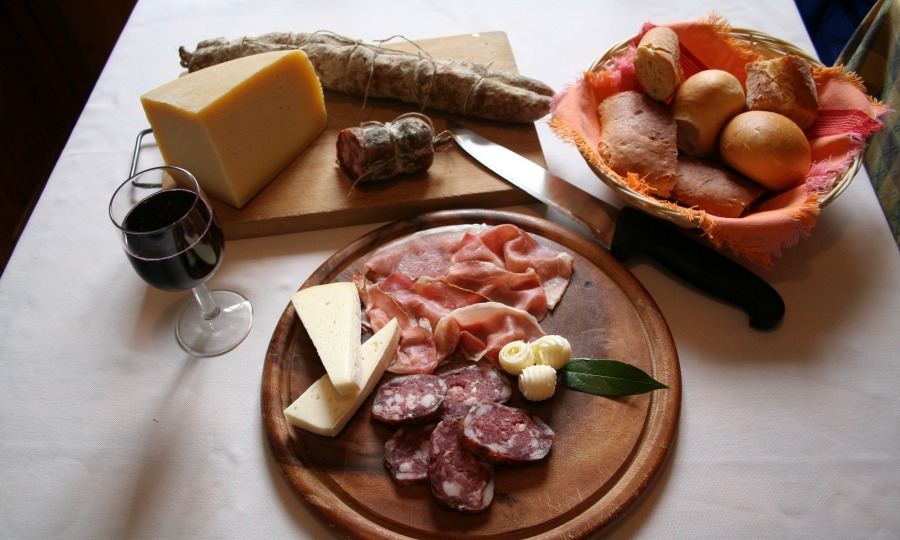 Traditional food & recipes
Many are the culinary delights available in Ponte di Legno, should you be interested: typical alpine food such as the polenta – perhaps served with a strinù, a local pork sausage- or the pizzoccheri from the nearby Valtellina; local food such as the Calsù (ravioli-like dumplings whose filling changes in every town in the upper Valle Camonica); last but not least dishes of Ponte di Legno's past like the "gnoc de la cua" (lit. "tailed dumplings", with milk, bread and spinaches), a signature dish of the Restaurant Pietrarossa; for dessert the area offers the "torta secca" a hard-cake with almonds typical of Villa Dalegno.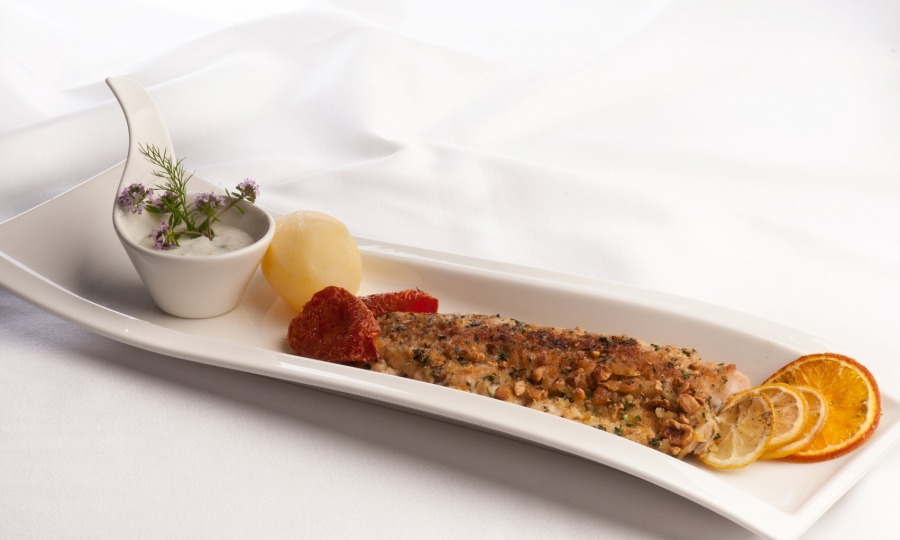 What's cooking?
The typical welcoming of Ponte di Legno also shows itself in its culinary offer: be it a simple toast or a sophisticated meal in a renowned restaurant that you seek, the good food surrounds you. For those that may wish for local dishes many restaurants in the town and the surrounding area offer traditional alpine and camunian recipes.
The Silter
Ponte di Legno is home to a PDO cheese, the Silter: this flavorful cheese is made in an ancient dairy in Val delle Messi from the milk of the local cows that grazed all the Summer in the meadows of the Stelvio National Park.
Every year a dedicated festival, with the opportunity of sampling the cheese, is held during the early December in Ponte di Legno.