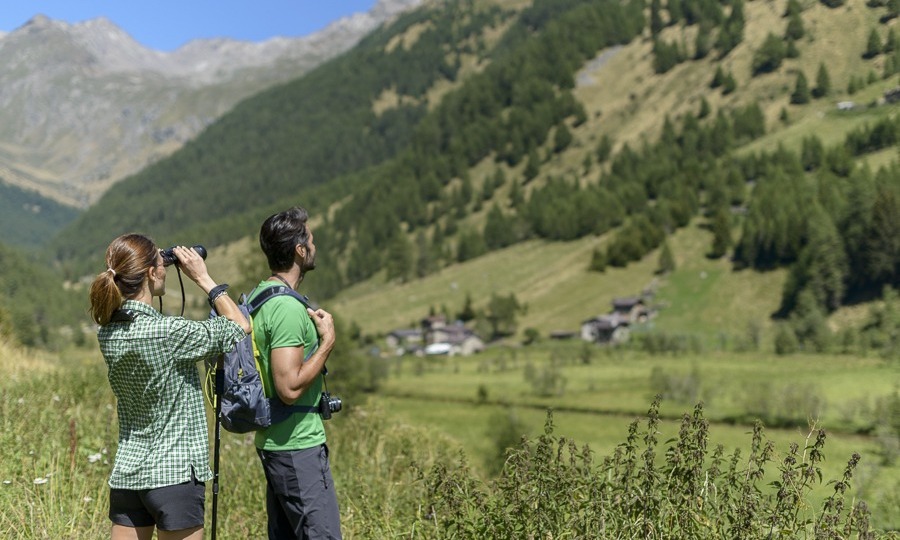 the valley
Live a day dedicated to the authentic alpine experience: after having ascended to Val delle Messi go for a walk on a flat road amid mountain cabins and meadows, keeping an eye out for the frogs that dwell in the surrounding peat bogs.


The dairy farm
Near the rural church of Sant'Apollonia it's also possible to visit the dairy, dating back to the beginning of the last century and recently renovated.
Observe all the production cycle that transform the milk in cheese, and maybe become the proud owner of a ricotta or a form of P.D.O. cheese "Silter".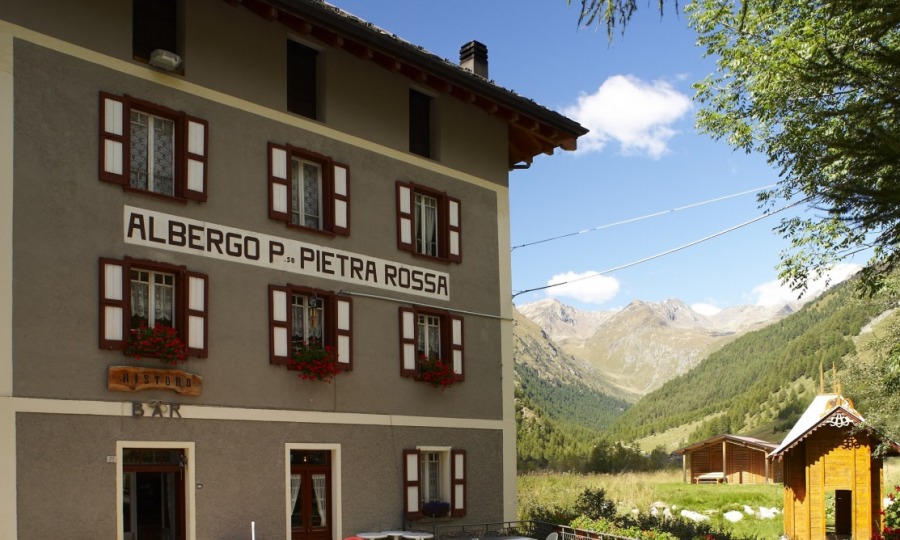 the osteria
It's time to reward yourselves for your excursion! Over a bridge on the river Frigidolfo lie the restaurant Pietra Rossa, nicknamed "the gluttons' rest stop".
Absorb the rural atmosphere of this family-style service restaurant before the start of the meal; after you'll be too busy. Enjoy and... Buon appetito!