Bar "Il Clan"

Corso Milano 40, Ponte di Legno
(+39) 3334608266
Bar with a '70 athmosfere, Always renewd to offer Always different surrounding but the same relaxing feeling.
Specialities: Gin tonic and live music.
Web Site

Bar Brasserie "Al Nazionale"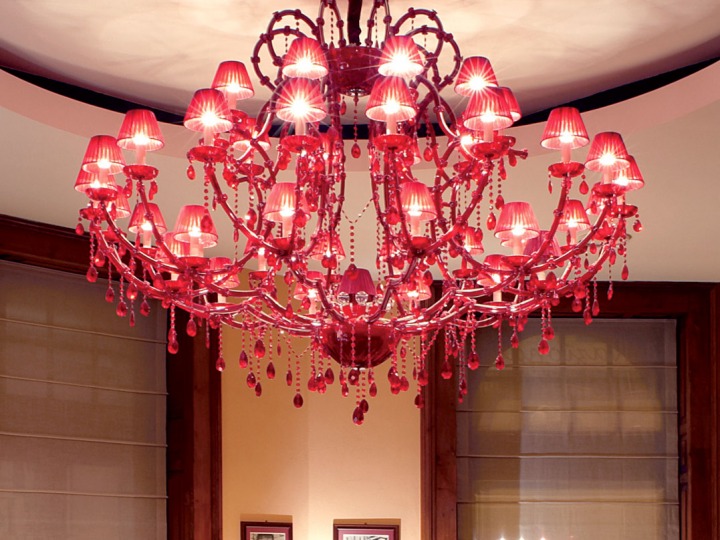 Piazza XXVII Settembre 1, Ponte di Legno
0364 900268
Located on the main plaza of Ponte di Legno, the Bar-Brasserie "Al Nazionale"
it the perfect stop, be it for a breakfast, a lunch or an aperitif, thanks to its wide selection of wines and spumanti, patisserie cakes, and typical dishes, all presented with an unique taste.
Web Site

Osteria "Al Pietrarossa"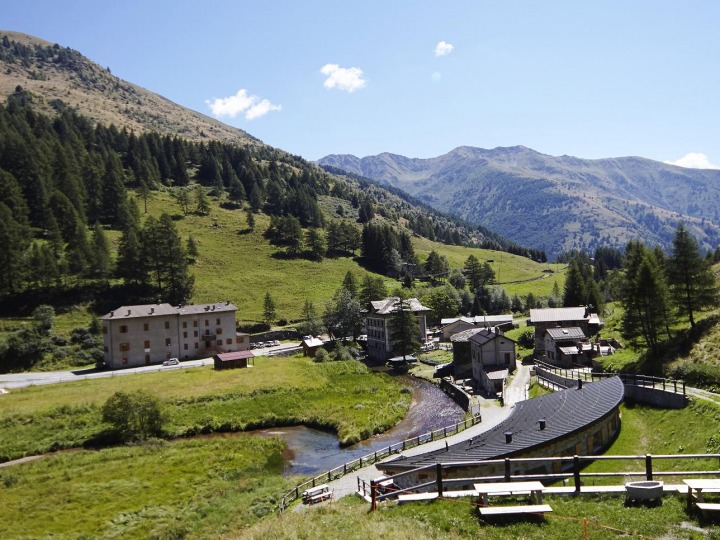 Loc. S. Apollonia - S.S. Passo Gavia 39, Ponte di Legno
+39 0364 91311
Built in an old inn on the road to the Gavia Pass and at the beginning of "Val delle Messi", in the Stelvio National Park, the Restaurant "Pietrarossa" (also known as "Gluttons' rest stop") can offer you a rustic setting where to try its traditional dishes, immersed in a cozy mountain atmosphere.
Web Site

Pub "Four X"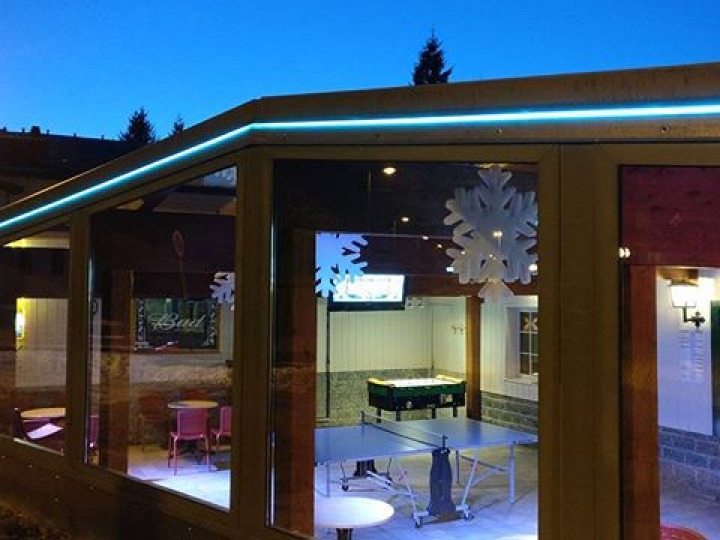 Piazzale Europa 33, Ponte di Legno
0364.1873047
Founded in 1995, the pub is near both the city center and the ski slopes.
It can boast a selection of draught and bottled beers, cocktails, long drinks, sandwiches and panini.

Web Site

Ristorante Pizzeria "La Pergola"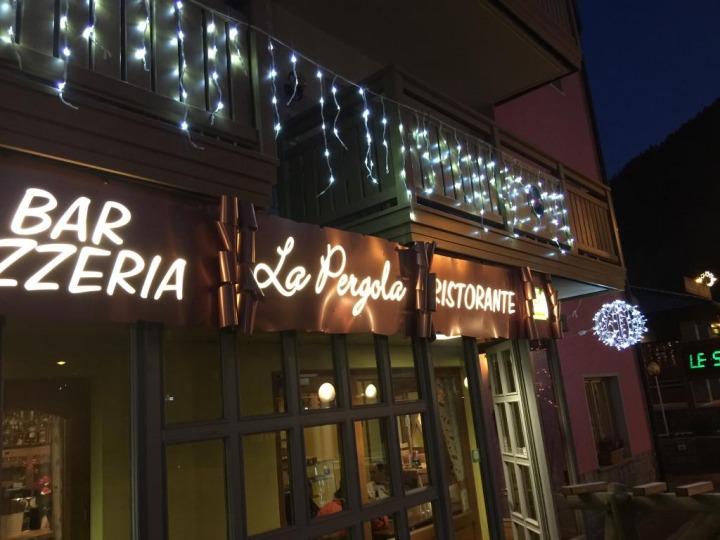 Via Corno d'Aola 17, 25056 Ponte di Legno, Italia
+39 329 337 6344
Next to the ski slopes of Ponte di Legno, the restaurant-pizzeria "La Pergola" proposes a varied menù composed of first courses of traditional dishes, secound courses of fishes and meats and the immancable Italian selection of pizzas.
Web Site

Trattoria "Cavallino"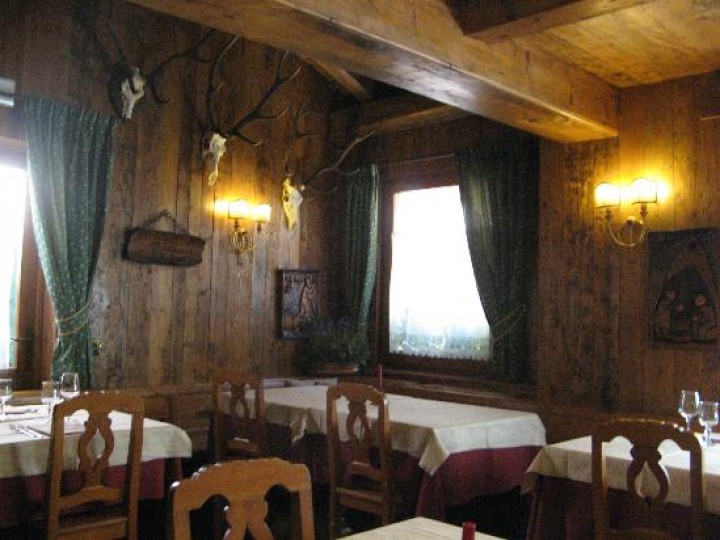 Via Trieste 57 | Canè di Vione
+39 036494188
The Restaurant "Cavallino", situated in Cané, a village next Vione, can offer a stunning view of the valley, together with a genuine cooking, inspired by the Camunian culinary tradition; it's also possible to reserve a table on the panoramic terrace, to feed at the same time body and soul.
Web Site

Wine Bar "La rasega"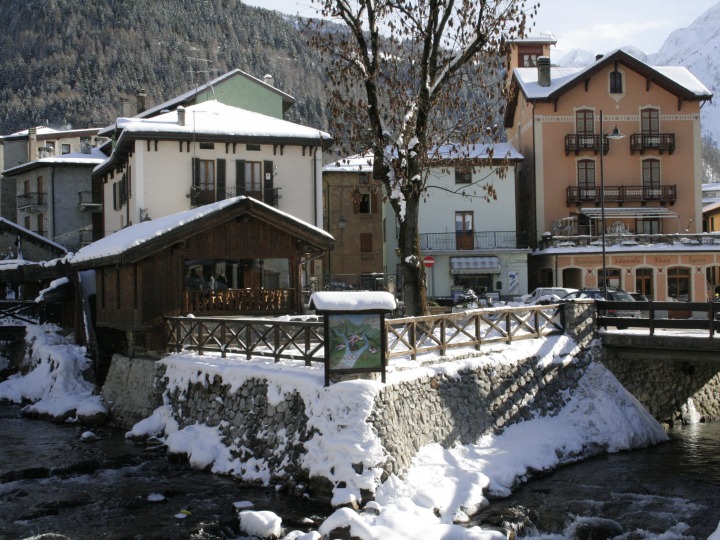 Via IV Novembre 72, Ponte di Legno
+39 0364 91598
The wooden walls of this building, an ancient lumber mill become wine bar,will welcome you in a rustical atmosphere where to taste cocktails with cold cuts and cheeses selections, or choose from its wide list of wines, for instants of pure relax.