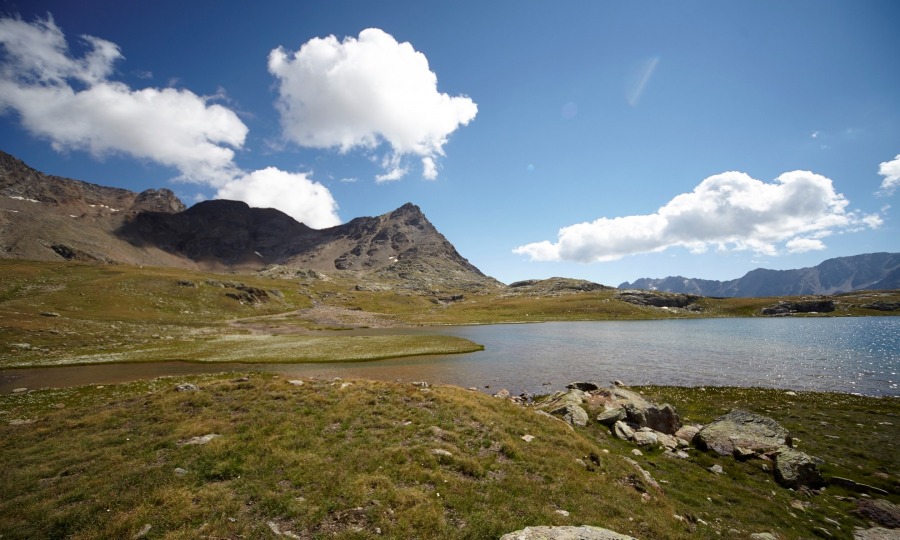 Ascent
The Gavia's hairpin turns with their slopes and their breathtaking views are a must for all the bike lovers: leaving the car in Val delle Messi - or directly from Ponte di Legno, for the more trained - start the bike ascent early in the morning following the road to the Pass: soon the fir woods will make way for the alpine moor, until you reach the Nero Lake (Black Lake) and then the Bianco Lake (White Lake) and the Gavia Pass itself.


Relax
Once reached the top, after having admired the panorama and maybe took some photos, it's time to return.
Paying attention to the traffic, shoot past the descent until you reach once again Val delle Messi. Before returning to Ponte di Legno, have a culinary break at the restaurant Pietra Rossa. You have earned it!