The best activity during the long summer days in Ponte are the mountain excursions, both on the valley floor and slopes. Following are some simple suggestions, but if you are looking for something more, you can easily find collections of trekking in the local bookstores and libraries, and on the internet (on the site of
Pontedilegno-Tonale
, for example).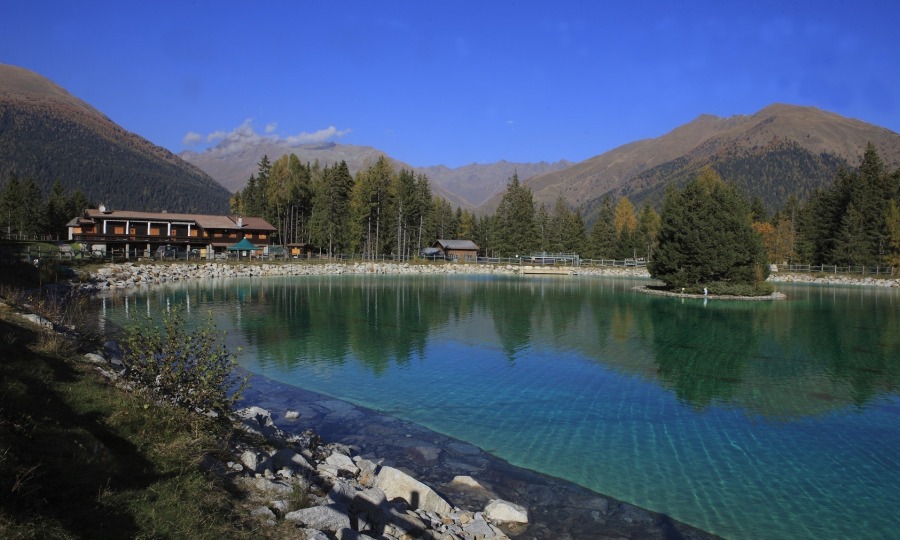 Valbione
Easily accessible from a wooden path, but also with a car or a cable way (for tjhose who prefer to avoid going uphill) the Valbione area offers a fantastic view on the whole of Ponte di Legno and the surrounding woods, and also various leisure activities, such as golfing or fishing.
Lago nero
Reachable from Val delle messi or, by car, following te SP 300, the Lago nero (lit. "Black Lake") is capable of surprising the traveler in each season: its colors and its vistas will satisfy even the most demanding excursionist.


Val delle Messi
At the base of the road that leads to the Gavia pass, in the Stelvio National Park, lies the beautiful Val delle Messi: with its views, the richness of Flora and Fauna and its easily accessibility and gentle slopes, it's one of the most loved destination for hikers of every age and training.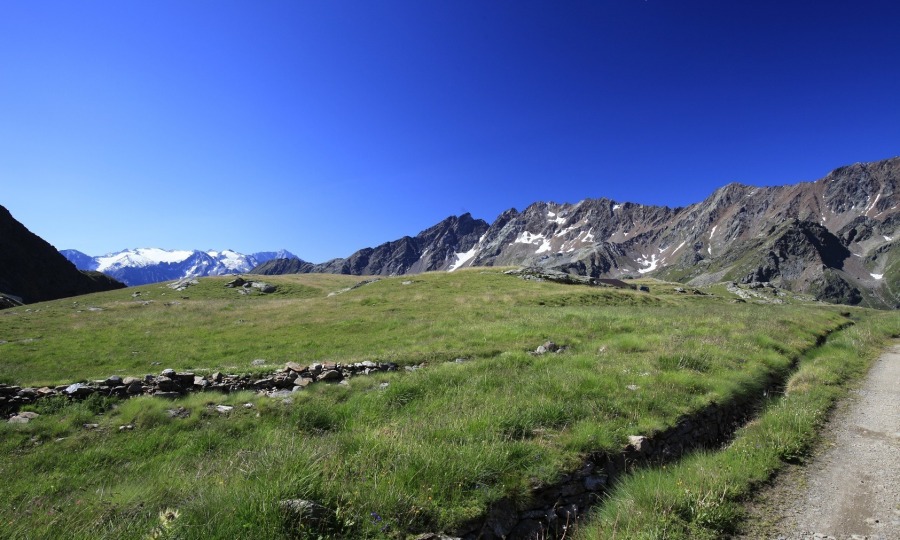 Ercavallo
Over the town of Pezzo, after having passed the alpine village of Viso, the hiker looking for the beauty of the mountain lakes can climb, following a challenging yet satisfying climb, to reach a plateau filled with alpine lakes and relics of the great war. Watch out for the groundhogs!