A picture postcard town
Beside the many easy walk all around it, the streets of Ponte di Legno itself are perfect for thos that are looking for a quiet stroll with fresh air and an extraordinary vista granted by the mountains all around it.
Have a coffee on the main square while enjoying the sunshine, bask in the pleasant breeze coming from the river, or look around for souvenirs in the central shops. All without having to leave the town!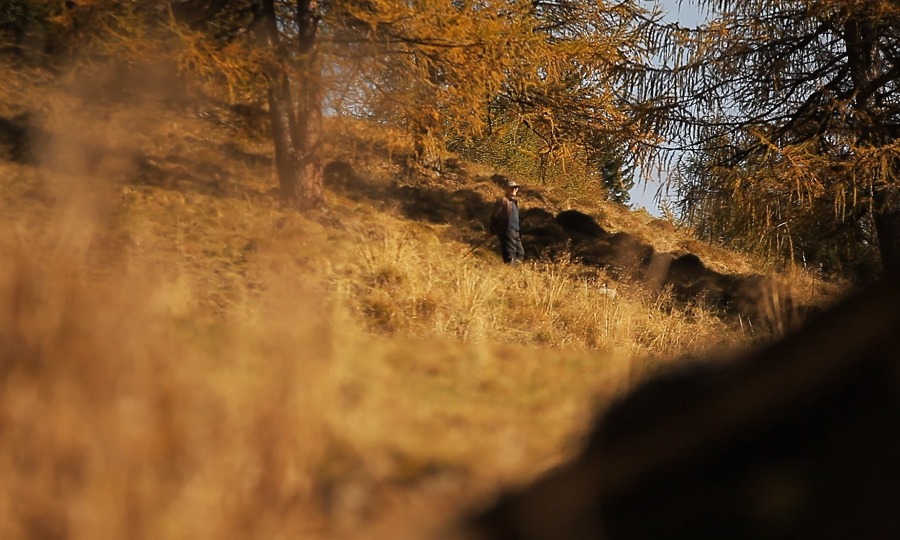 Northern Valley: easy beauty
Should you prefer to explore outside town while still avoiding long or hard walk, don't worry: for the whole Summer you can use a turistic bus network linking Ponte with the other towns and panoramic vistas along the valley. You can also enjoy a trip on one of the Gondolas and cablecars to explore -all with the maximum ease- places reserved to the skiers during the Winter.