Where we are
Near the border with Trentino, just a few hours from the airports and cities of Venice and Milan, lies Ponte di Legno, your next vacation spot.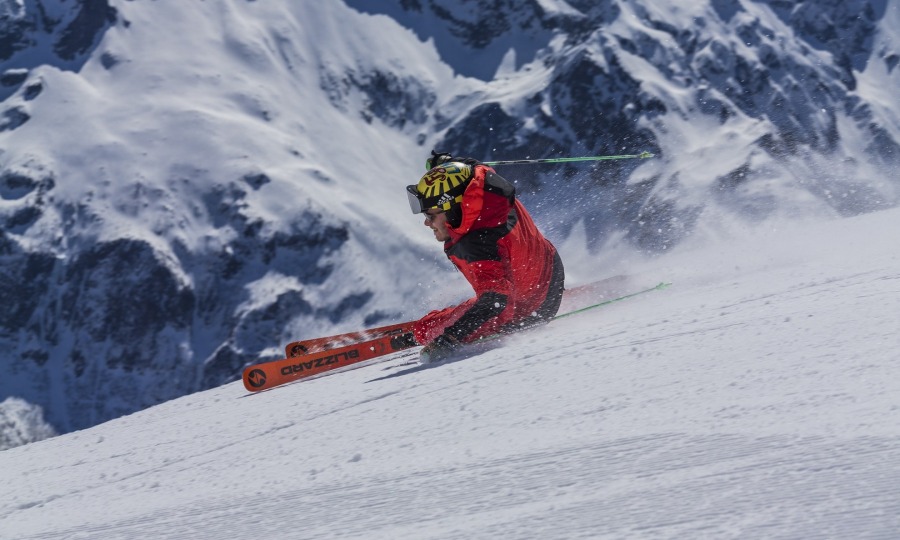 Who we are
With more than a hundred years of tourism, Ponte (as the local residents, the "dalignesi", call it) has become the center of one of the most famous ski area in Italy, with over than one hundred kilometers of ski runs, "Pontedilegno-Tonale".
Not only that, but after having been focused on the ski vacations, the touristic offering has expanded and diversified.
What we offer
today Ponte di Legno can present you with plenty of activities both for the Winter and the Summer, from ski slopes to trekking and mountain bike trials; it is also an alpine town where to go shopping in its many boutiques and stores or maybe stop in one of its bars where to savor an aperitif surrounded by the crisp air of the mountains.